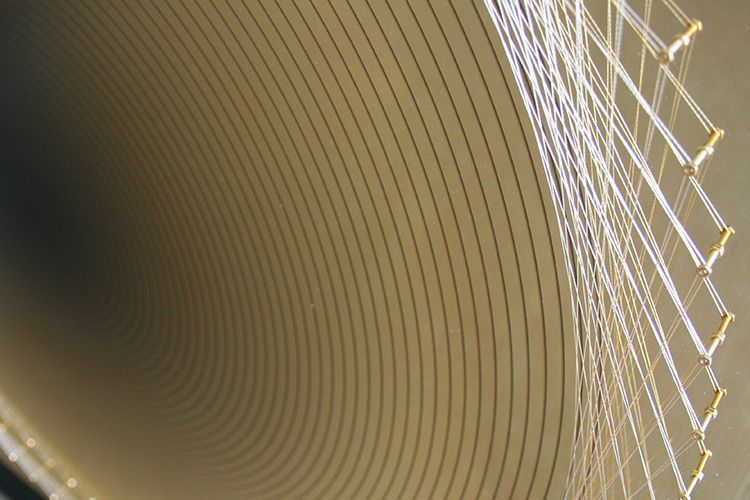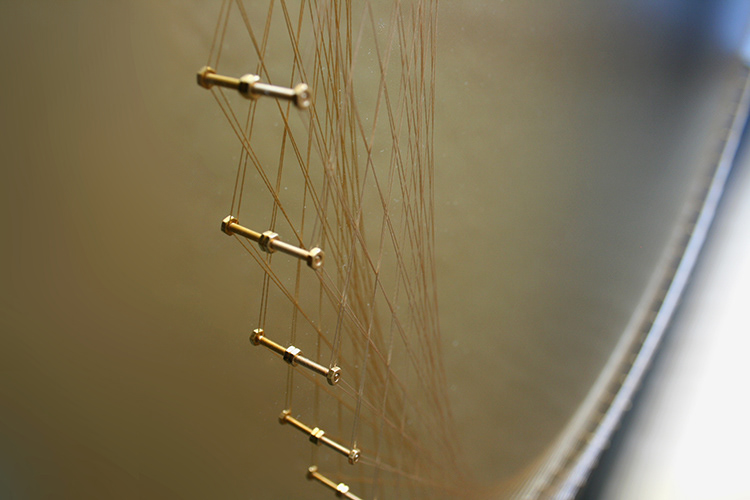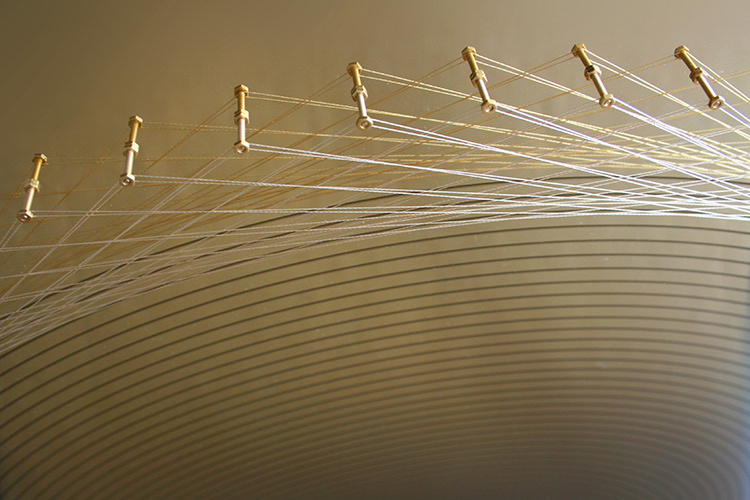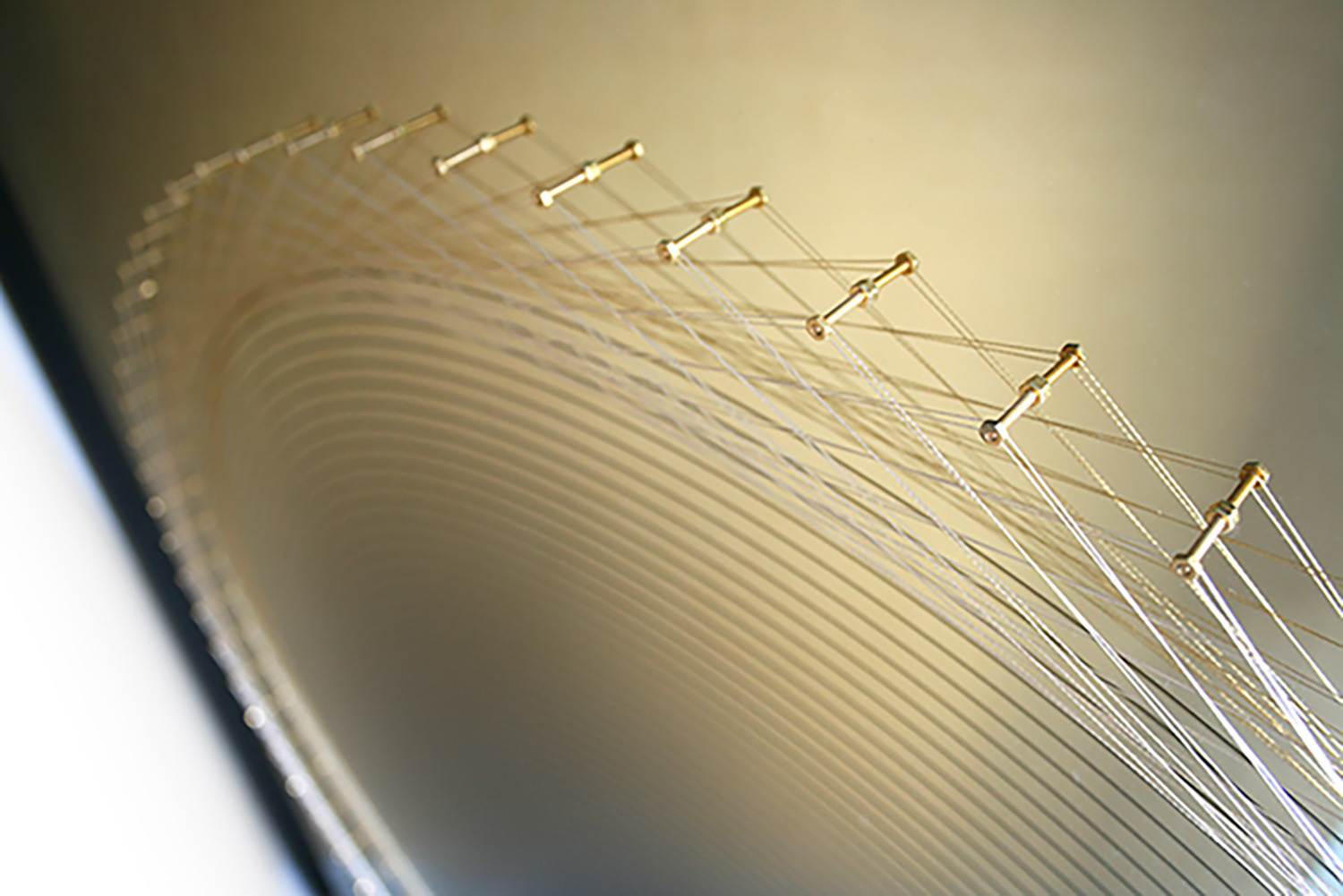 100cm x 100cm.
Black digital print on to gold mirror Dibond. 
M2 gold plated plated nuts and bolts.
Gold string.
Matt white frame.

From a limited edition of 1. 
Signed and numbered by the artist.
There are people in my life I thought to be truly important. People I thought to have had a strong connection and great depth to our friendship. Sadly, over time their true colours have appeared. There is no depth, no friendship, it's all an illusion.